View the latest Remote Valve Control Module - VCM08
NEWS RELEASE –November 3,2008–Today,Jumho Electric announces to launch the newest development Ships Value Control Module VCM08.According to the feature of value remote control, we make the controller' s performance better. Totally designed by industry environment,it can automatically control all kind of valves.

As shown in the following figure,on the left is the traditional value control system structure,and on the right is value control system which using VCM08. Obviously, Jumho VCM08 synthesizes AO, DI or relay output modules' functions,that means it could simplify system and alleviate the arrangement workload.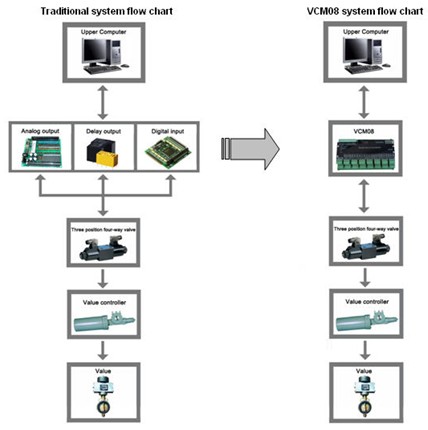 Figure 1: Value remote control system flow chart
The VCM08 is 8 channels valve control module. After receive an open or close signal from upper computer, VCM08 can complete the entire control independently. The address and communication baud rate of module set by button on PCB or computer, and each channel's value will display on the 7 segment LED in turn.
Figure 2: VCM08 hardware